whether you view jesus of nazareth as a great teacher and role model, or you believe he was who he claimed to be,lORD AND SAVIOR, you have to admit that jesus knew how to serve others!
jesus served..............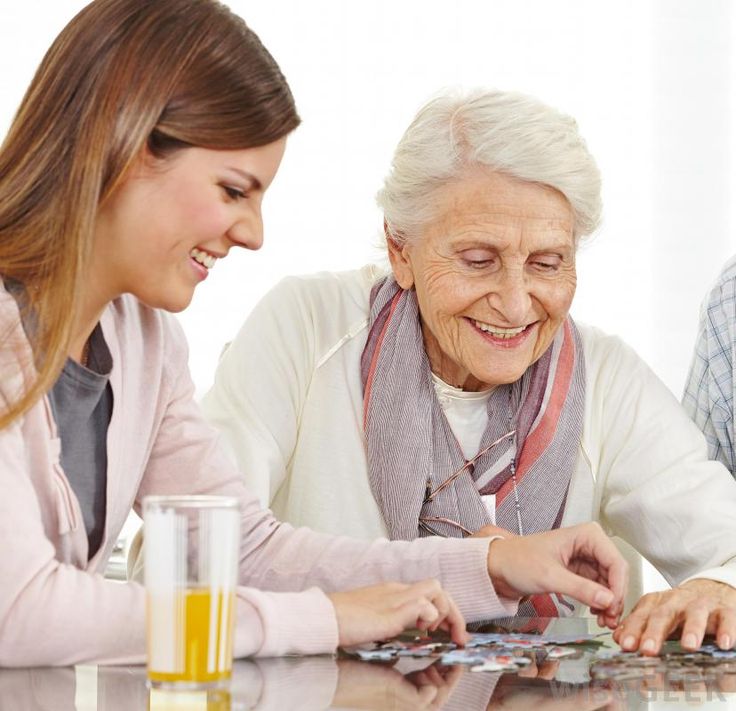 He had a daily "to do" list--places to go and people to see. However, Jesus kept his eyes and heart open to act wherever a need presented itself (Matthew 8:28-34; Mark 9:33-37; Luke 8:40-56; 10:38-42)
Stop and listen to a co-worker, friend, or stranger

Help carry groceries

Offer words of encouragement while waiting in a line

Leave a larger than normal tip and a note for a server (even if the service wasn't great)
Jesus often traveled to places and spent time with people his society shunned. He touched the untouchable. He healed and encouraged when he felt exhausted. Did you know he fed over five thousand people after learning his cousin had been executed? (John 4; Luke 5:12-13; John 13:4-14; Matthew 14:10-21)
Drive through a part of town you've never spent time in. What is needed there? Make a plan to reach out and assist.

Go to the hospital or a nursing home even if you don't have family there. Hold a hand; share stories.

Volunteer at a school or library and read to children.

Reach out to a local church and join a mission trip.

Learn about the many services Crossville already provides for the hungry, the homeless, the orphan, the addicted. Collect that information in your phone or glove compartment. When you see the need, be willing to spend the time to help that person learn about and get to those that are ready to help!
So the miracles are obvious, but Jesus helped out in many ways that didn't seem like service. He often told his followers to do acts of kindness in secret. How much fun is that! (Matthew 6:3-4)
Leave quarters in all of the machines at a laundry mat.

Write encouraging notes to co-workers.

Pick up litter or trash.

Provide goodie baskets for a neighbor, teachers, rescue personnel, or police officers.

Pay bills at the power company for those who can't.
i've set you an example that you should do as i have done for you
-jesus